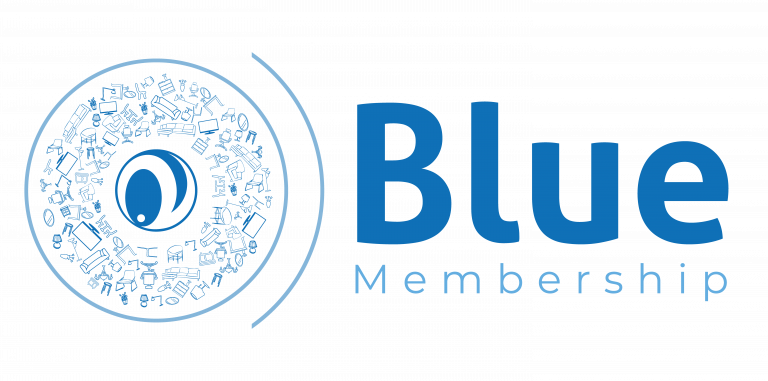 Managing your fixed assets is time-consuming. Time, which could (and should) be better spent elsewhere – growing your company.
We're introducing Blue: a reliable way for you to automate all your fixed asset needs. Becoming a Blue Member means you'll finally get a trusted partner to keep things in check, and a resourceful guide to help you make smarter decisions.
Get Blue today, and we will:
• Migrate all your fixed asset records and data to our powerful Masteri platform
• Arrange a one-time premium fixed assets audit, performed by our ISO 55000 certified lead auditors.
• Help you sell your fixed assets on our network of thousands of businesses.
• Provide continuous advice on fixed assets, based on your industry's best practices
• Update your fixed asset register with new data we receive from you
• Provide efficient technical support by our dedicated team of specialists
Plus, you'll get a yearly bonus:
• Exclusive industry-wide cost benchmarks to assist you in budgeting your fixed asset purchases!